Our 14 acre farm is located in Guánica, Puerto Rico. We grow delicious, healthy greens, herbs, vegetables, and specialty food crops in soil using sustainable, organic methods.
Progress on the Farm
When we acquired the property in late 2020, the farm was overgrown and wild! Clearing the land, conducting soil analysis, and basic improvements kept us busy the first few months.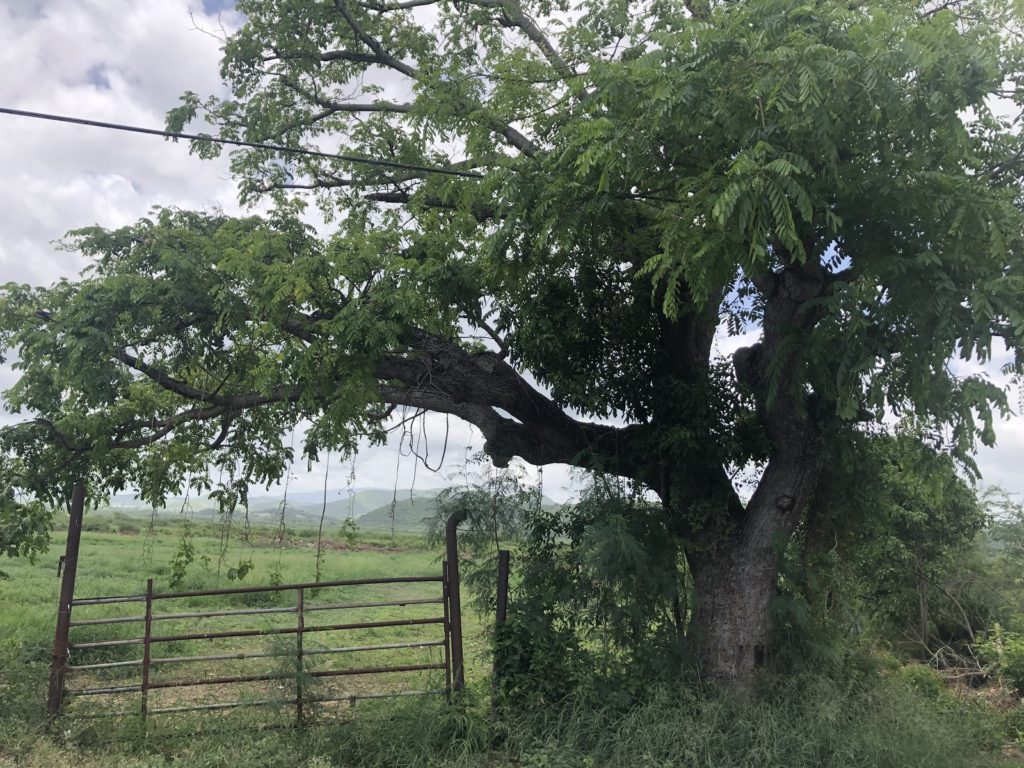 2021 – First soil crops of growing native grasses and harvesting hay! Every area of the farm is producing food, even for livestock animals.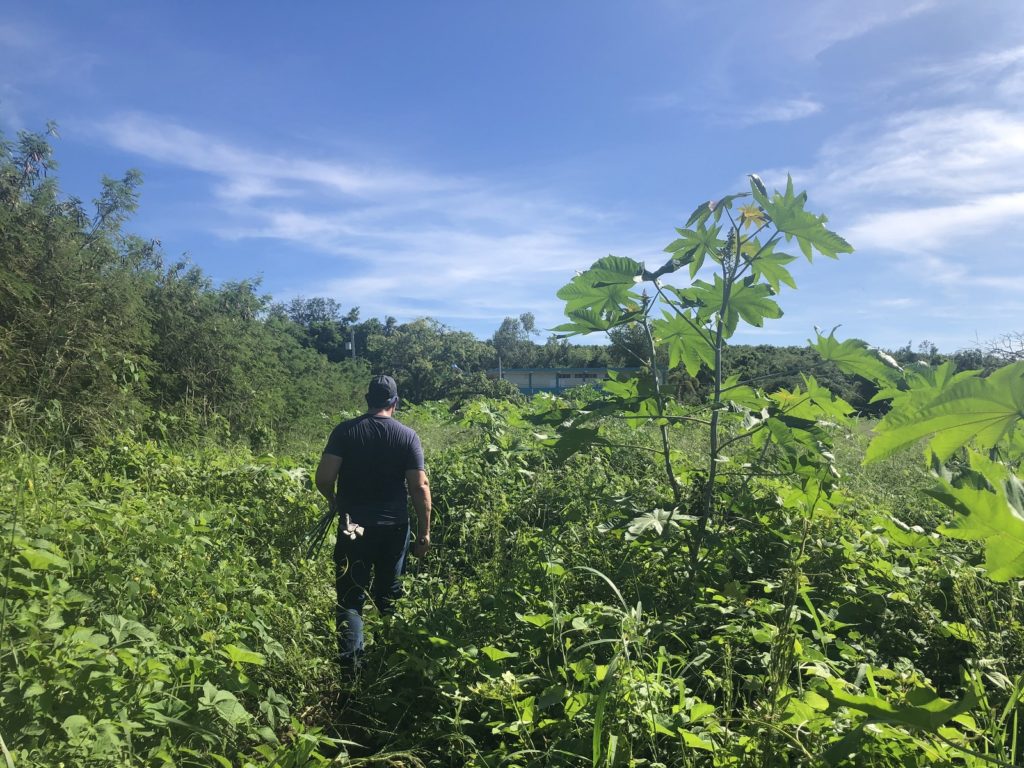 2022 – Building added for equipment storage, and small compost area setup. Single area for watermelons, squash, peppers, and pumpkins.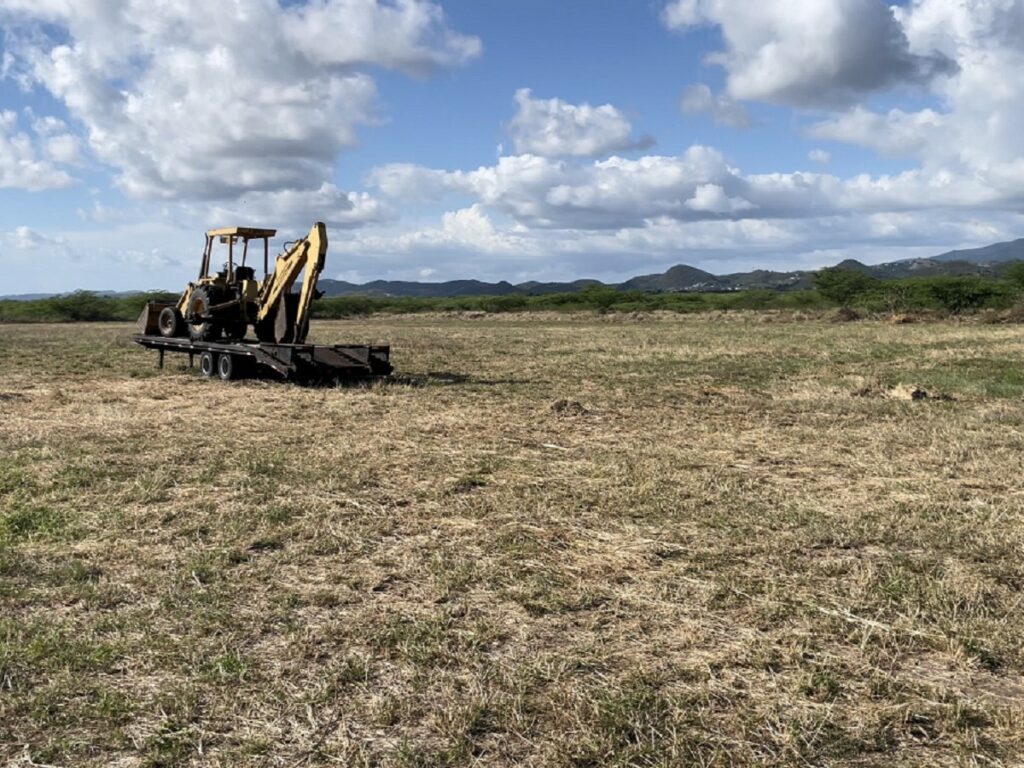 2023 – Irrigation installed on cleared areas for vegetable crops. Arugula, spicy mustard, radishes, and cucumbers grown using regenerative organic methods.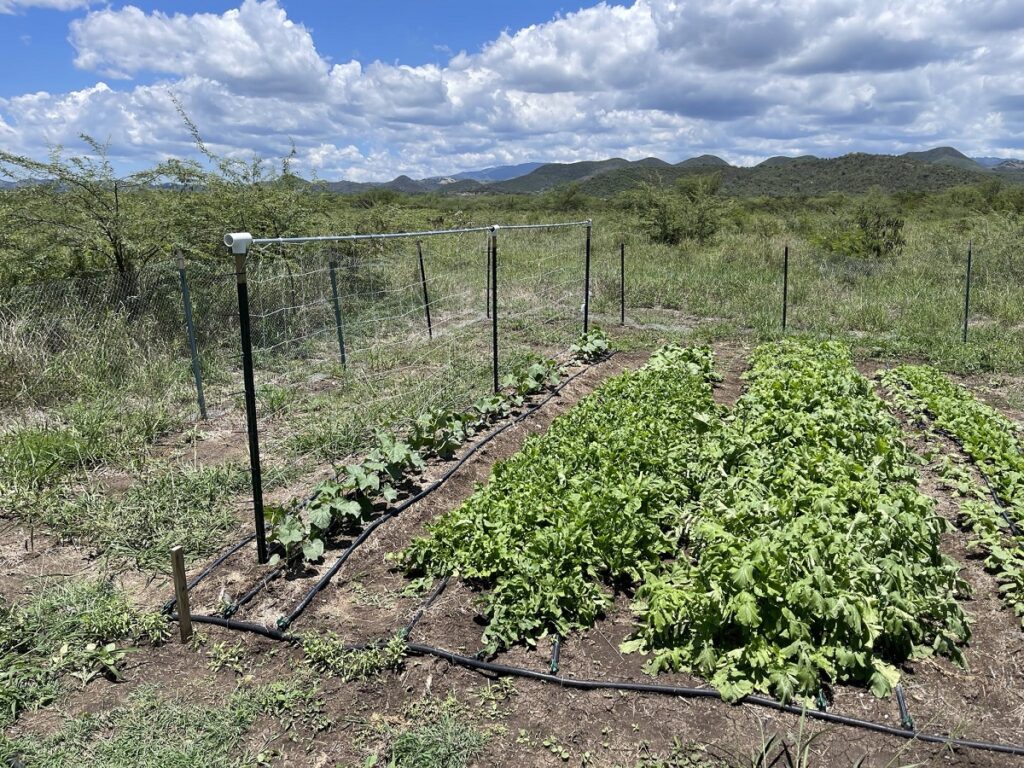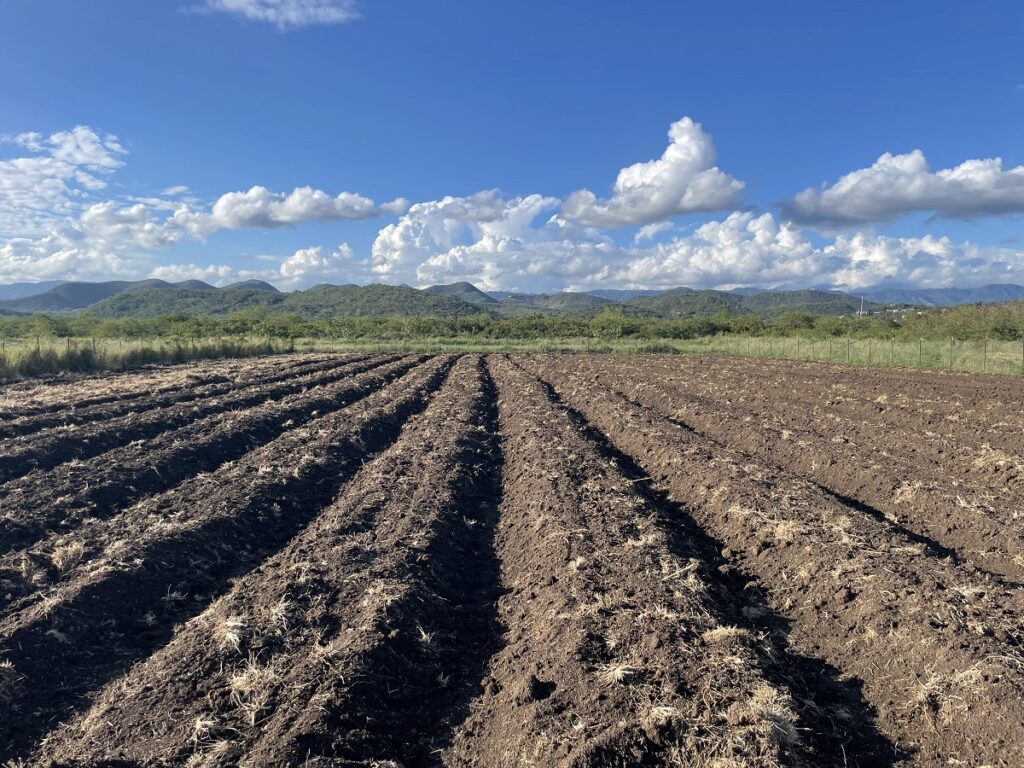 Next Steps on the Farm – Greenhouses!
Phase 1 (2024): 10,000 square foot greenhouse
Installation of hurricane resilient greenhouses for expanded varieties of produce. Phase 1 allows us to hire and train our staff and to develop relationships with customers and commitments for offtake of future production. Initial production will be herbs, leafy greens, strawberries, and several varieties lettuce.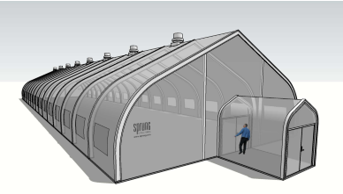 These greenhouses are rated to sustain 175 mph winds, so we can continually harvest highly nutritious, delicious, fresh produce without interruption.
Phase 2 (2024 – 2026): 100,000+ square feet of greenhouses
Phase 2 will follow very quickly behind Phase 1 and expand our product offerings into vine crops like tomatoes and cucumbers while expanding production volume of high-demand Phase 1 produce.