---
Agriculture for a sustainable Puerto Rico
85% of all fruits and vegetables consumed in Puerto Rico are imported.
Ours are not.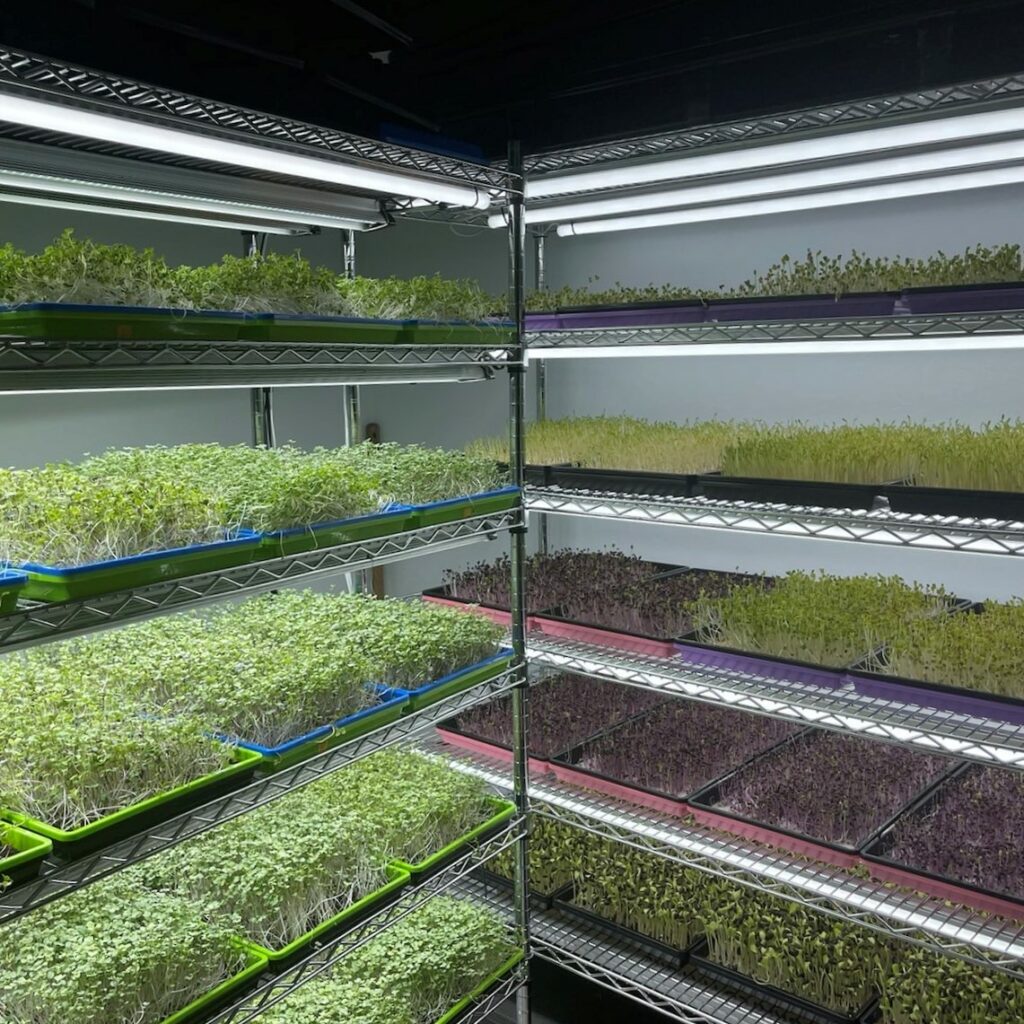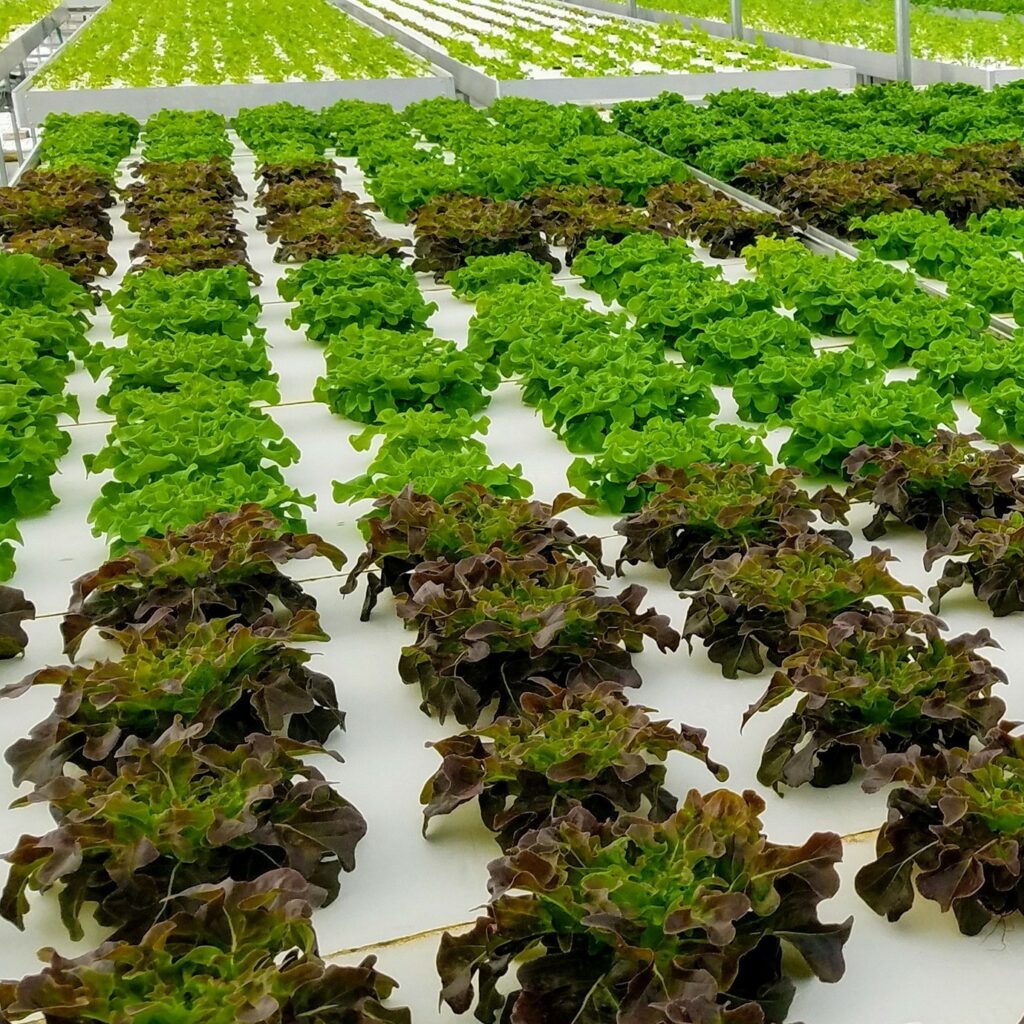 We use modern hydroponic methods to locally grow delicious, healthy, clean produce in hurricane-resilient, climate-smart greenhouses. This system is specifically designed to overcome the challenges of Puerto Rico's tropical environment.
We also grow specialty food crops in soil using regenerative, organic methods at our farm in Guánica.
We distribute this super-fresh, local produce directly to consumers, restaurants, resorts, and specialty markets without the delays and markups introduced by distributors and middlemen.
Announcements
100% single origin coffee from the mountains of Puerto Rico now available!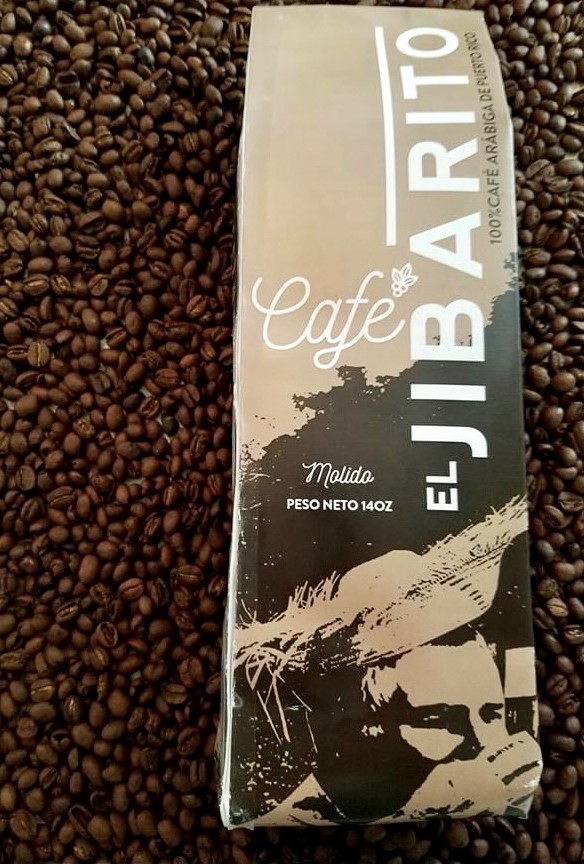 Red, ripe fruit from the Caturra, Limani, and Frontón varieties of coffee plants grown in the Cordillera Central mountain region of Puerto Rico then roasted to perfection.
---
Palmas Farmers Market
Join us at every Palmas Farmers Market
Pre-order and Pick up at the Palmas Farmers Market
---
Food Sovereignty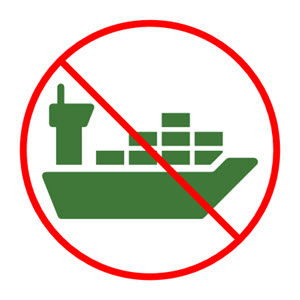 Local food production direct to consumers and restaurants. We remove non-local production, eliminate wasteful fossil fuels for transcontinental & trans-oceanic transportation, and questionable production methods.
Sustainability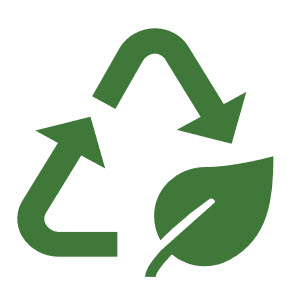 Our non-GMO produce is grown under plentiful Puerto Rican sunshine, without chemical pesticides or fertilizers, employing methods that use 90% less water than traditional.
Freshness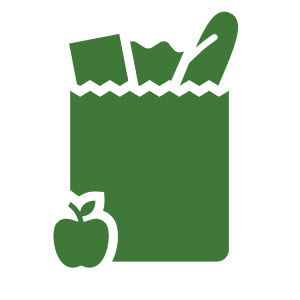 Year round weekly (or more frequent) harvest with direct distribution for healthy and delicious farm to table experience.